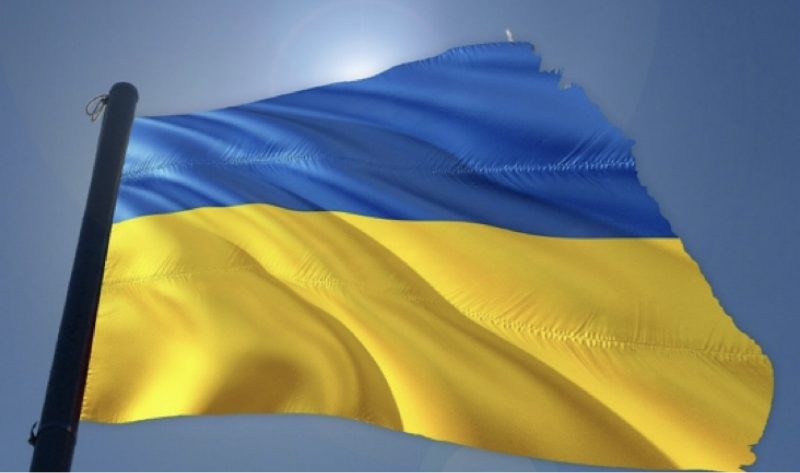 Ever since Russia launched its invasion on 24 February 2022, Ukraine's civilian population has been suffering immensely and hundreds of thousands of people have fled the country. In particular lots of women, children and older people took refuge in the neighbouring country of Poland as soon as the war began.
Our Polish company Convert Paper has found simple ways to help the refugees. Accommodation has been leased at our location in Gostyń and we are helping the refugees to adapt to their new situation.
Alongside this, we have sent medicines and medical aid from Fulda to clinical institutions in Ukraine.