Comprehensive services.
JassFibre: An important supplier to our paper factories
Ever since we were founded back in 1960, we have consistently used recovered paper as a recycled resource for making paper. The recovered paper comes from households, business and other commercial and industrial sources. It is sold to the paper factories through the waste management industry and the recovered paper trade.
We established the joint venture JassFibre together with
Thüringen Recycling
from Erfurt. Through JassFibre we obtain some of the recovered paper we need directly from the source. This increases our reliability of supply and optimises our quality and logistics. For us and for other paper factories too.
JassFibre combines commercial, municipal and other operators in the market that offer or require recovered paper.
JassFibre covers the full range of different grades of recovered paper as set out in DIN EN 643.
About Thüringen Recycling GmbH
Thüringen Recycling GmbH is a certified specialist waste disposal company that operates a recovered paper logistics centre in Erfurt as part of the TRE group of companies. A sorting facility, press operation, transshipment areas and a modern hangar provide the outstanding basis on which the company delivers a flexible high-quality service focused on the needs of the customer.
"We need to reduce the impact on the environment. By recycling recovered paper."

Adolf Jass

recognised this back in 1960 when the first paper machine started operating
Certificates
JassFibre GmbH is a certified waste disposal company that specialises in handling and brokering non-hazardous waste
FAQ
Important questions
01 | Does JassFibre deliver to other paper factories too?
In addition to the Jass plants, JassFibre also delivers to other companies in the paper industry – individually and sustainably.
02 | Is the range of grades based on recovered paper limited?
JassFibre covers the full range of different grades of recovered paper as set out in DIN EN 643.
Our many years of experience in the market mean we can reduce quality-related follow-up costs.
03 | How important is the quality of the recovered paper to JassFibre?
You can only produce a high-quality new product if the recycled raw material is also of a high standard. Recovered paper of a consistent quality creates optimum conditions for production.
Active quality management, shaped by many years of experience and defined processes, is a clear competitive advantage for us.
04 | What added value is provided from cooperating with JassFibre?
JassFibre embodies a modern approach to integration along the paper value chain which aspires to deliver sustainability and resource efficiency.
Individually agreed pricing models create planning certainty.
We combine our experience, knowledge, expertise and infrastructure in the recycling economy and the paper industry.
05 | How important are environmental aspects to JassFibre?
We complete raw material cycles by using recovered paper as a recycled resource.
Smart recovered paper logistics creates planning certainty and reduces the carbon footprint.
Making contact
We are there for you!
JassFibre GmbH
August-Röbling-Straße 24
D-99091 Erfurt
T +49 361 – 7 40 52 – 0
Fax +49 361 – 7 40 52 – 15
info@jassfibre.com
You might also be interested in these topics
JassPaper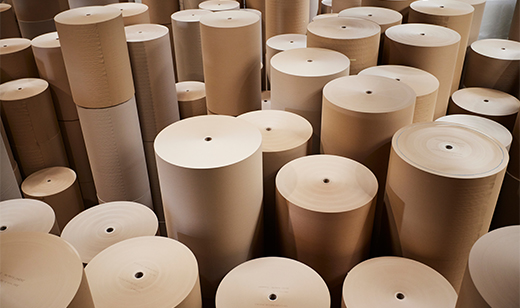 Over one million tonnes of recovered paper: This is the amount that JassPaper recycles every year.
Learn more
JassBoard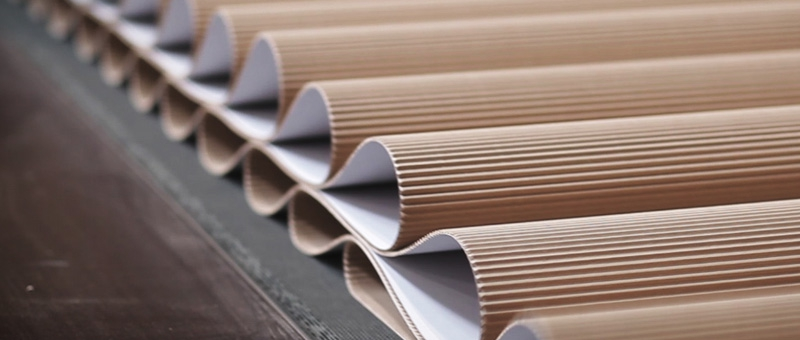 With a team of experts very much focused on delivering service of the highest quality, we at Convert Paper offer our cardboard and corrugated board products using a unique logistics system.
Learn more